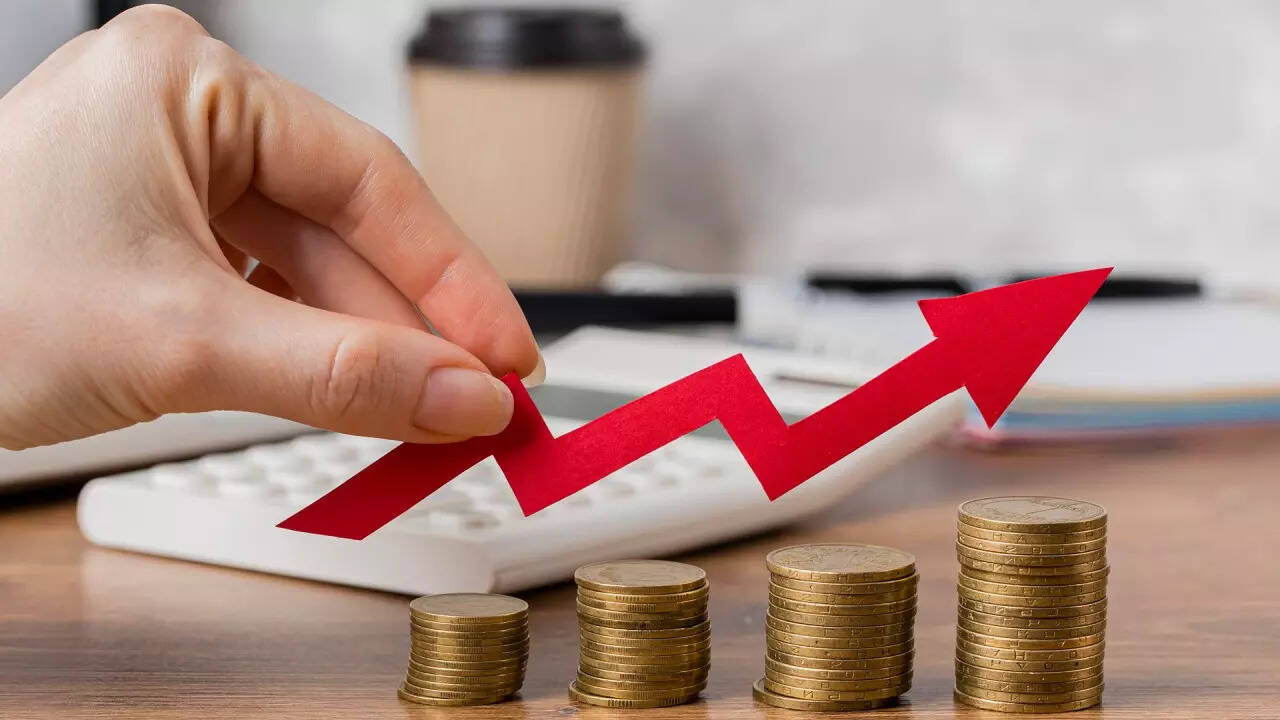 Old versus New
Income Tax
Regime: As you choose between the old and the revised new income tax regime for the financial year 2023-24, one thing to remember is that investments still continue to be important. Irrespective of whether you derive tax benefits from investments or not, they serve a crucial role in your financial planning.
Finance Minister Nirmala Sitharaman announced a revised new income tax regime effective April 1, 2023, which will also from now on be the default tax regime. The new income tax regime has new income tax slabs for 2023-24 which offer lower tax rates but with the caveat of not being able to avail many exemptions and deductions.
Common exemptions claimed by salaried and individual taxpayers in the old tax regime such as benefits under Section 80C, Section 80D, House Rent Allowance (HRA), Leave Travel Allowance (LTA), interest on housing loan, Section 80TTA etc. are not allowed under the new income tax regime. Only a standard deduction of Rs 50,000 has been included from this year.
Old vs new tax regime: Why PPF, insurance, ULIPs, ELSS still matter | Investment tips
Does that mean that popular tax saving instruments lose their sheen? No. In this week's episode of TOI Wallet Talks, we discuss important investment avenues you should consider even if you opt for the new income tax regime.
Kuldip Kumar, Personal Tax Expert and Former National Leader – Global Mobility Practice at PwC India lists out investment options for salaried individuals irrespective of their tax regime. Kuldip makes an important point that if opting for the new income tax regime leaves more disposable income in your hands, then it is wise to set aside some amount for investments that will yield good returns.
Watch the video above to understand why putting your money in life insurance policies, Unit Linked Insurance Plans (ULIPs), Equity Linked Savings Scheme (ELSS), Public Provident Fund (PPF), National Savings Certificate (NSC) and medical insurance still makes sense.
For more information call us at 9891563359.
We are a group of best insurance advisors in Delhi. We are experts in LIC and have received number of awards.
If you are near Delhi or Rohini or Pitampura Contact Us Here