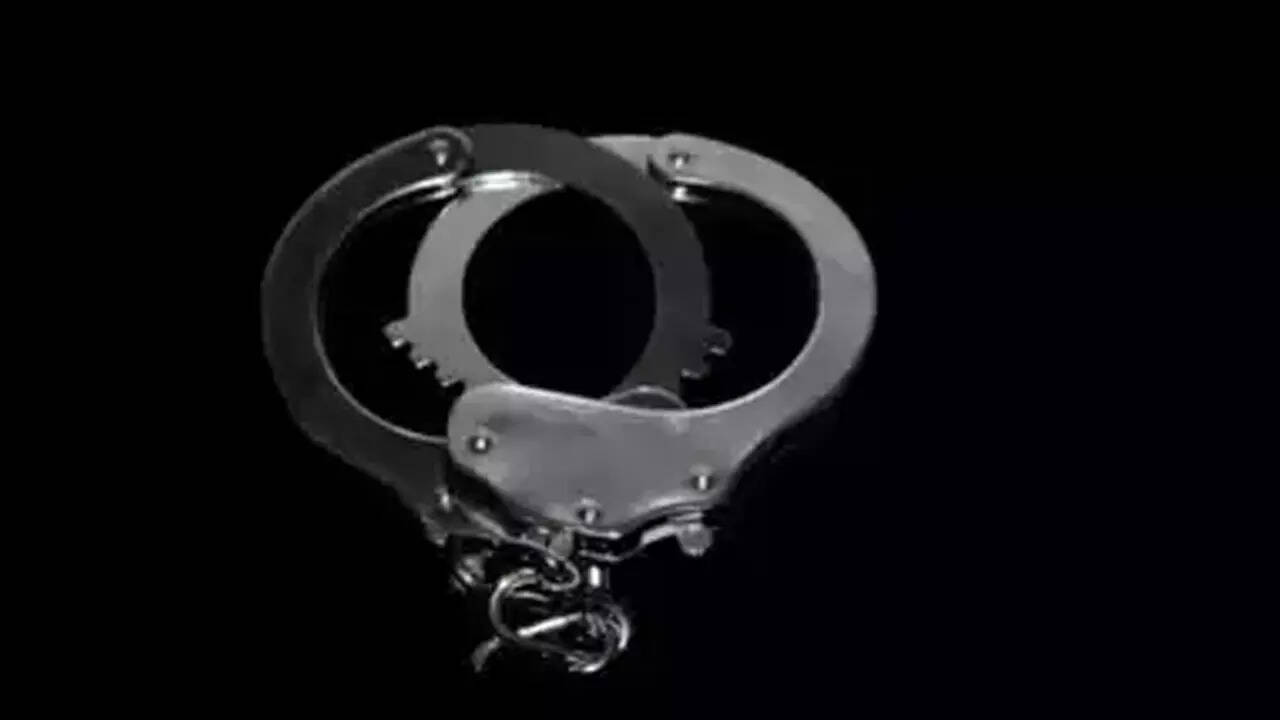 MUMBAI: The Shivaji Park police have arrested a 30-year old man who faked his own death and his two friends who helped him make an insurance claim of Rs 2 crore.
Earlier the police had suspected that Dinesh Taksal's mother was party to the
crime
but a police probe showed that he even 'created' fake parents to claim his dead body. The parents claimed the body of a man whose face was crushed beyond recognition saying it was their son Dinesh Taksal. Now police are probing the identities of the man who died and the fake parents. Taksal's two friends have been identified as Anil Latke and Vijay Malvade.
All the accused hail from Ahmednagar. Police will re-investigate the Ahmednagar road accident in which an unknown person had died and the arrested accused had submitted bogus documents to LIC claiming that Dinesh Taksal had died.
Last month on the complaints of LIC the Shivaji Park police had registered an offence against Taksal's mother Nandabai too. However, during the course of investigation it transpired that Dinesh's mother was innocent and in fact she had helped LIC unearth the truth.
The story of the fake claims date back to 2015. "The accused Taksal while purchasing the policy had submitted bogus income tax papers and proposed to purchase a high end policy of Rs 8 crore, however, after scrutinising his documents LIC issued him a Rs 2 crore policy only. And he paid the premium for the policy till December 2016 and in March 2017 a claim was made that Taksal had died in a road accident at Belwandi," said Manoj Patil, deputy commissioner of police (zone5).
The Ahmednagar police had registered an Accidental Death Report and the case was closed as undetected before the Ahmednagar district court. A couple appeared before the magistrate court and claimed that they were parents of the deceased Taksal. The insurance company officials were surprised that within one and half years of purchase of a policy a death claim has been made.
The insurance company started their internal probe and found that most of the properties belonging to Taksal in Mumbai and Ahmednagar were sold. "During the investigations the insurance company found that Taksale's father Pramod had died in 2012 itself When insurance officials asked, Nandabai said that her son was very much alive and often came to meet him. It was here the insurance agency caught Taksal's lies." said inspector Keshave Kasar.
For more information call us at 9891563359.
We are a group of best insurance advisors in Delhi. We are experts in LIC and have received number of awards.
If you are near Delhi or Rohini or Pitampura Contact Us Here